Can I add YouTube videos to my listings? Really?
Yes, you can now add YouTube videos to your eBay listings, by following these simple steps:
The embed code that YouTube uses for its videos is not accepted by eBay, so you will need to convert it accordingly to comply with eBay's policies.
You can do this by going to the YouTube video that you want to add to your listing and click on the Share button: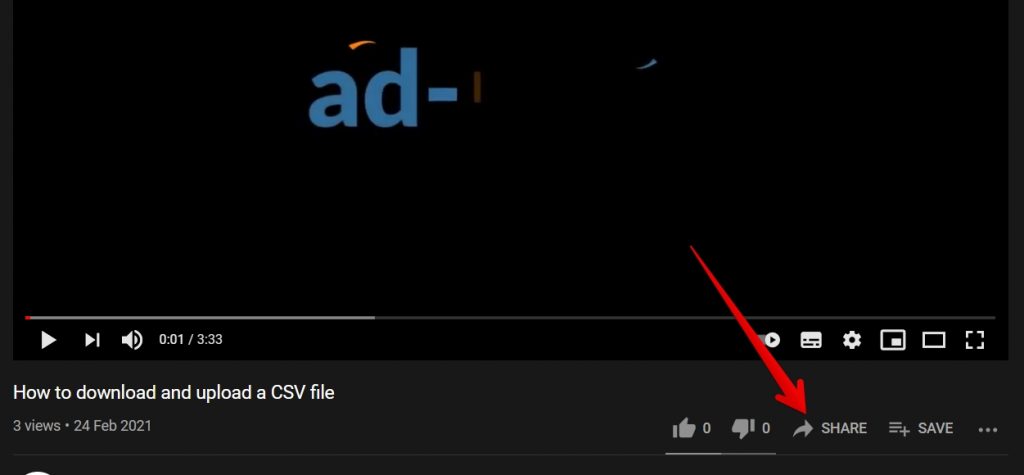 Then choose Embed option: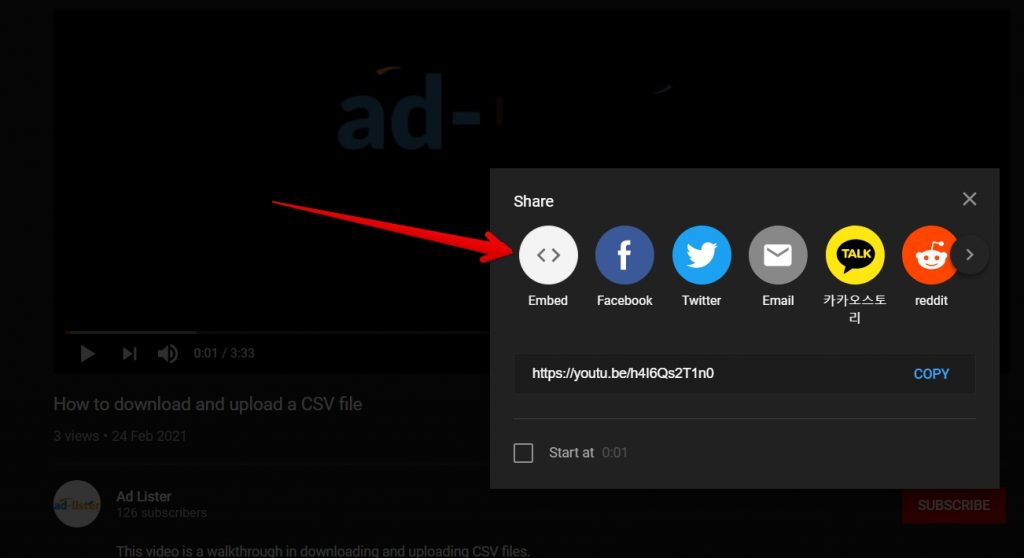 And then copy the URL :

Once you have the Embed code from YouTube, you will have to use a Code Converter tool to make the link compatible with eBay:
Link to the Code Converter tool: http://www.isdntek.com/tagbot/YouTubeConverter.htm
After getting the code from the Code Converter tool, go back to your product's edit page on Ad-Lister, find the Description box, click on the HTML tab and insert the code below the already existing description code:


Hit Save at the bottom of the page and then revise your product with the Description option to see the changes on eBay.