Key Benefits of using Ad-Lister to list on eBay
eBay Fulfilment by Orange Connex

Promoted listings (Standard & Advanced)

eBay videos

Bulk list on to eBay faster than ever before!

Design your own listings with our simple template builder tool
Sync with multiple marketplaces

Import live listings from ebay and other marketplaces

ERP Integation with Netsuite, Orderwise, BrightPearl, Veeqo & RBA

eBay Motors (Parts & Accessories)

FREE telephone support
Sell moreby listing your products on eBay
Reach over 164 million new potential customers & increase sales with the ability to list your products on eBay.
Create Kits/Bundles to increase sales by putting 2 or more products together as one listing.
Add your best-selling products to your eBay listing template, then sit back as your new cross-promotional content automatically appears across each of your live eBay listings.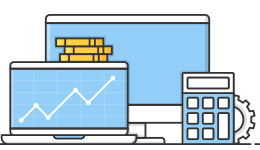 Savecountless hours managing your products
Tag your products so you can find them quickly using our custom filters
Add stock photos (stored in Ad-lister), videos, and eBay descriptions effortlessly.
Keep your images for future listings and other platforms. Ensure your products and images are consistent across your sales channels.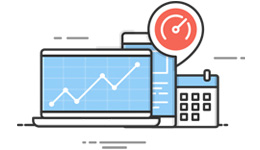 Powerfullisting functionality
Upload, resize, and edit picture details in bulk.
Link Ad-Lister to your eBay store with only a couple of steps
Super-fast listing / listings management
Make rapid edits to stock, weights and postage pricing one listing per line, or modify them all at once with a single click.
Set up profiles to make creating listings easier. Setting up postage prices, and shop categories.
Variation control / easily create variation listings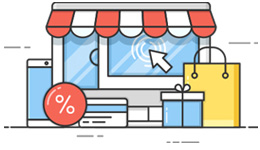 Createbeautiful listing designs
Create your listings with our Ad-lister template builder , then make changes to dozens of listings at once just by changing the template that you want to use.
Choose from a variety of pre-built mobile responsive templates listing designs that you can use for Black Friday, Cyber Monday, Easter and Christmas and other occasions.
Increase brand awardness by adding unique designs that make your products stand out.
Use our remarketing widgets that are built-in the templates to cross-promote your listings.
We have been working with these guys over 100 years. They are a brilliant very accommodating professional organisation. A friendly team that have given us the platform to grow and expand our online offering. Cant recommend highly enough.
Liam Haggar - Purchasing Director, Buyaparcel