Manage Listings on multiple sales channels

Create, Revise, End or Relist
Create listings in seconds with the world's most versatile listing tool. See for yourself why Ad-Lister is considered the easiest and fastest solution to create and manage listings on eBay, Amazon, Shopify, WooCommerce, Magento, BigCommerce, and more.

List on multiple sales platforms
Once you have created the product in Ad-Lister, you can push the product information to all of your sales platforms with only a few clicks. Listing on multiple platforms hasn't been easier.

Bulk list management
Ad-Lister allows you to bulk manage your listings across all of your sales platforms. Easily edit/revise hundreds, if not thousands of products in your account within minutes.

Variations
Add variations to your products such as- Size, Color, Type etc, and push them on multiple platforms.

Import product data
You can import product data from multiple supported sales platforms such as eBay, Amazon, Magento, Shopify, and more, or you can choose to upload your products via CSV files.

Item specifics
Full support for item specifics to maximize discoverability on your sales platforms - map and adjust any item specific data from one channel to another.

Easy to use Find & Replace
Need to change the same text in multiple listings? Forget about going over each individual listing and changing them manually. With our built-in 'find & replace' tool you can make changes in bulk with a single click.

Data Feeds / Automated CSV files & API's
If you would like to save time with listing your products and have external feeds such as your existing website, then we can fully automate this so that your products can be listed on eBay with ease.

Social Marketing
Social Marketing has increased over the years and this is an important factor these days, attract more sales while people sit lonely in a pub with their friends all on Facebook / Twitter by publishing your available products to your Facebook / Twitter account.

Save ended listings forever
Never lose listing data again! Ad-Lister saves your ended listings forever, so you're able to access them at any time and reuse the data you worked so hard to create. One hub for all of your most precious listing data.

Automatic Gallery Watermarking
This feature ensures that your images remain yours by automatically adding your brand to each of the images that are shown on eBay, you can define the transparency, size, and position of where the watermark is added on your product image.

Easy to use Vehicle Compatibility builder
When selling vehicle parts, compatibilities can be a pain, that's why we made sure that our Vehicle Compatibility builder is up to standards. Our easy to use builder allows you to create compatibilities for your parts within minutes.
Mobile optimized eBay template designs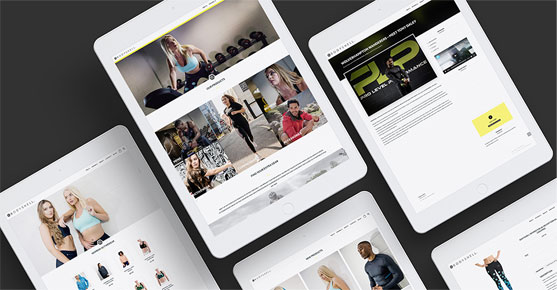 Any listing you create with Ad-Lister is automatically mobile responsive so it will look great on any device, no matter the size of the screen.
Once you're done with customizing one of our hand-crafted listing design templates, you can preview your work using the built-in mobile preview.
Learn more
A great team at Ad-Lister who make these products fun and easy to work with. The customer support is second to none and the technology makes ecommerce quick and simple. Thanks guys!
David Gaskell - eBay seller
Apply designs to live listings in bulk
Always stay compliant with eBay policies
Ad-Lister allows your listings to be 100% compliant with eBay policies at all times. We do all the heavy lifting in the background making sure your listings are always compliant with eBay's ever-changing policies.
Apply templates to listings with a couple of clicks
With Ad-Lister, you choose and customize a template, and then you apply it to hundreds, or even thousands of your listings in seconds.
Dress up your listings using our holiday templates
Add banners and holiday-specific designs to your listings to make them stand out during any holiday (Christmas, Easter) or sales period (Black Friday, Cyber Monday). Our template builder allows you to fully customize any of our design templates.
Tailor-made templates by our in-house designers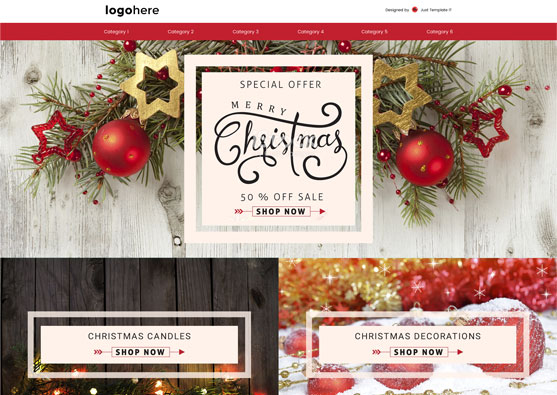 Ad-Lister offers top web design services to selected customers. We'll study your business and suggest what would be the perfect listing design to help increase your sales.
Learn more
We have been working with these guys over 100 years. They are a brilliant very accommodating professional organisation. A friendly team that have given us the platform to grow and expand our online offering. Cant recommend highly enough.
Liam Haggar - Purchasing Director, Buyaparcel
Use the latest eBay features
Integrations with eCommerce platforms
We have worked hard to integrate with the most popular sales channels allowing our customers to seamlessly expand their online business.
See all integrations