Build your beautiful template, the way you want it
Drag & drop eBay template builder to enhance your products in Ad-lister.
You may see a fully interactive demo of the builder which is part of Ad-lister by clicking the button below, note you will not see your products within this demo.
Layout
Define the layout, colour & background
Create multiple template layouts allowing you to have a design to fit a group of products or simply use just one it's your choice.
We give you all the options necessary to build the template in your own colours and theme, choose a background add a banner and then drag and drop the areas to your own requirements are just some of the features.
Header
Your Company details
Use this section for adding your logo or company name, you may also add a phone number and define the menu's that navigate to your store pages.
This is the the top section of the template so keep it clean and simple to attract more buyers to your products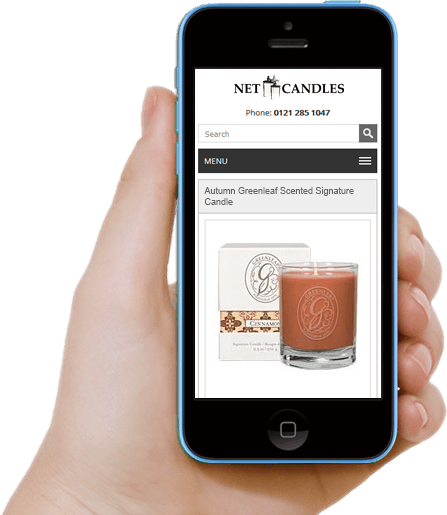 Themes
Yearly Seasonal Packs
Seasons change throughout the year so therefore by purchasing the Yearly seasonal pack allows you to promote your products and your buyers will see you really mean business.
Themes for Valentines, Easter, Summer, Autum and Winter are just some of the themes that are available.
New yearly packs containing all of the seasons are created every year by our team of designers so you can always stay ahead of the competition.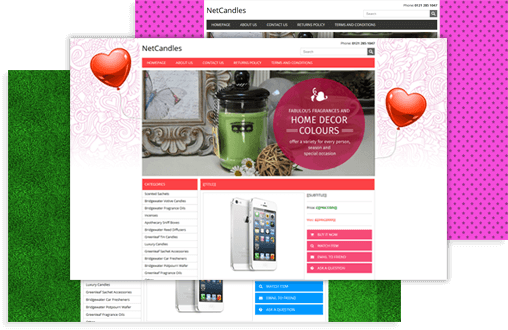 Preview
See how it looks on every device.
Once you have completed making your layout with the colour changes you may preview how the template will look on every device *
This allows you to ensure your colours and other sections look great and appealing for your new potential buyers
* Mobile responsive option required.