AD-LISTER FEATURES
Check out our all-in-one listing tool
List products on eBay, Amazon and many other marketplaces using our secure, mobile-friendly, streamlined solution.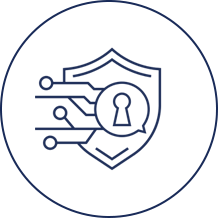 SECURE
Protect your logins and increase productivity
Secure your eBay or Amazon account with Ad-Lister without sharing your passwords.
Our multi-user feature with restricted access is ideal for multiple people within the business, eliminating the need to share your eBay, Amazon or website logins with your staff.
MOBILE FRIENDLY
eBay listing template builder
Increase sales and stand out from your competitors by using our attractive mobile responsive listing templates. Our eBay listing template builder allows you to choose from a selection of mobile-friendly eBay listing designs and customise them to meet your requirements.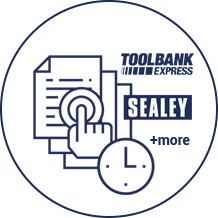 DATA FEEDS
Automation and CSV upload
Automate your workflow with ease by using Excel or CSV files, APIs or custom data links from your suppliers to populate your products in Ad-Lister.
We already have data links from over 20 suppliers, such as Toolbank & Sealey, allowing you to select the products you wish to sell and then automate their stock levels, prices, descriptions and many more.