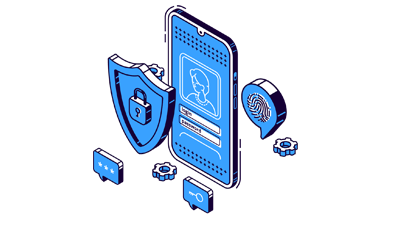 SECURE DATA
Protect your logins and increase productivity
Secure your eBay, Amazon or any other selling platform accounts with Ad-Lister. Allow your staff to manage your platforms without having to share your passwords.
Our multi-user feature with restricted access is ideal for multiple people within the business, eliminating the need to share your eBay, Amazon or website logins with your staff.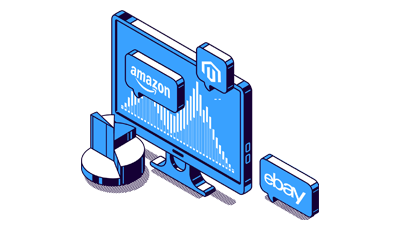 Save even more time
Bulk list on eBay, Amazon, Magento and many more
List and manage hundreds of products easily with our bulk listing tool. Ad-Lister makes the process of listing and managing your products in bulk seamless.
You can choose to edit them using our interface or you can export the items to a CSV file, and then upload them back into Ad-Lister once you've finished making your changes.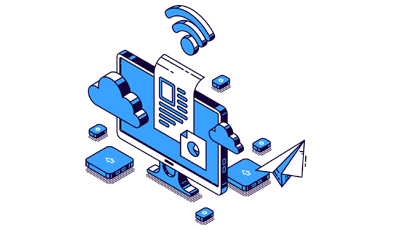 SYNC PRODUCT DATA
Import existing data from your current platforms
With Ad-Lister you can import the product data from sales platforms such as eBay, Amazon, Magento and then list those products on to your other sales channels.
Our main focus is helping you save time when managing your online business, that's why we're constantly developing ways to ease your work.