Create listings
Create listings in minutes using our easy-to-use interface or simply upload products via CSV files.
Bulk List and update products
Making changes to your product listings is simple! Update prices, stocks, descriptions, and images in bulk in just a few clicks!
Supplier Data Feeds
Automate your product creation, listing, and updating process by linking Ad-Lister to your supplier's data feed. This allows Ad-Lister to import product information each time it gets updated.
List on multiple platforms
Ad-Lister allows you to list your products on multiple sales channels and marketplaces using one interface. You only have to create the products once in Ad-Lister and then just simply push the product information over to your other sales channels.

eBay features
Videos
We've worked closely with eBay to bring this new feature to Ad-Lister. Showcasing your products accurately to your customers is of utmost importance, this is why we've implemented this feature into our listing software.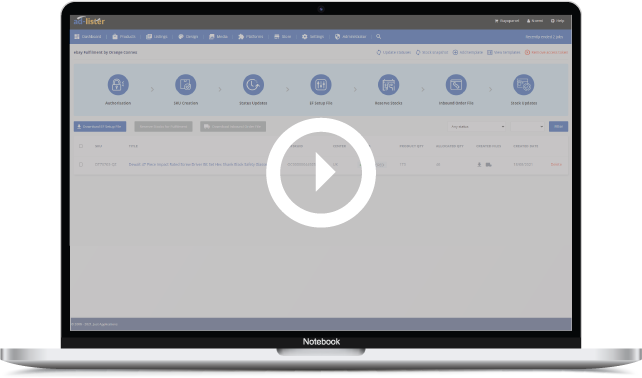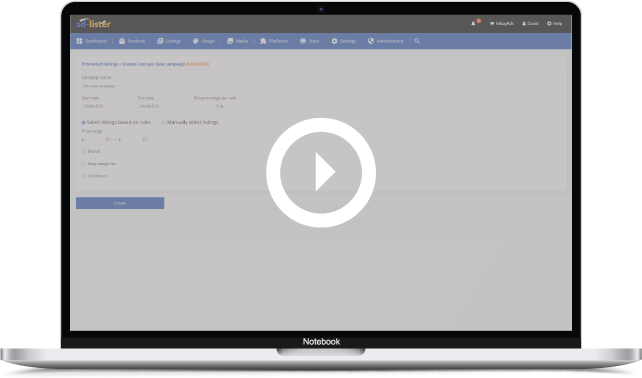 Advertising
The "Promoted listings" option is new on eBay and now we have added it to the Ad-Lister interface so you can access your ads without any extra hassle. Create standard and advanced advertising campaigns and assign your products to them within minutes.
Fulfilment
eBay fulfilment by Orange Connex is a solution that helps you offer an exceptional delivery service. You can easily assign delivery templates to your products using Ad-Lister and then let Orange Connex take care of the rest!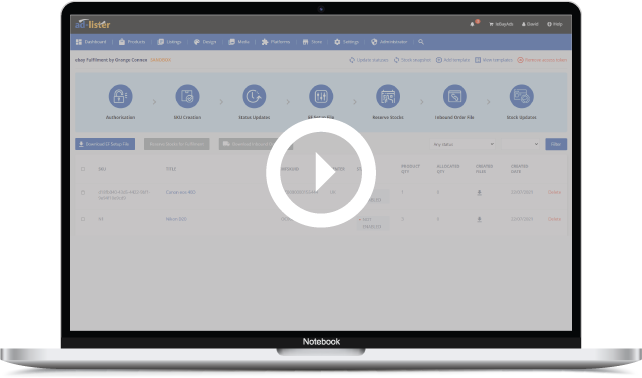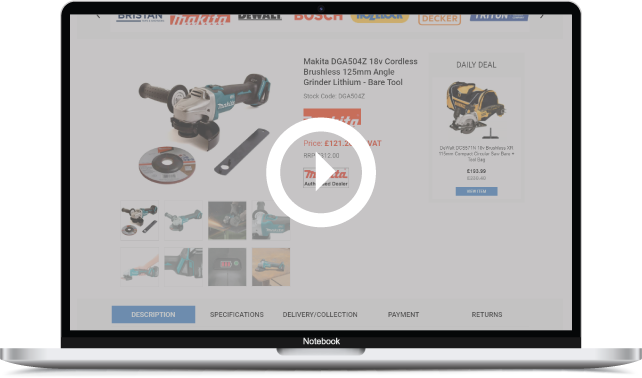 Listing Designs
Create eye-catching listing designs using our built-in template builder. Choose from a selection of pre-built designs that you can then customize withing minutes. Having listings that stand out is a great way to build customer confidence and brand awareness.
Mobile App
The Ad-Lister mobile app is handy when you are on the go and you want to add new products to your account. You can simply scan the barcodes of the new items and Ad-lister will then pull the product information from the eBay catalogue, this way you can create a new product in a couple of seconds.