Amazon is one of UK's largest marketplaces – start selling now!
As of today, Amazon is UK's fifth largest retailer, accounting for over 15% of total online sales. Amazon's success comes from the fact that more and more people are purchasing goods online, from the comfort of their homes. Also, having very competitive prices, and generally free or cheap shipping options makes Amazon a truly competitive player in the online retail world.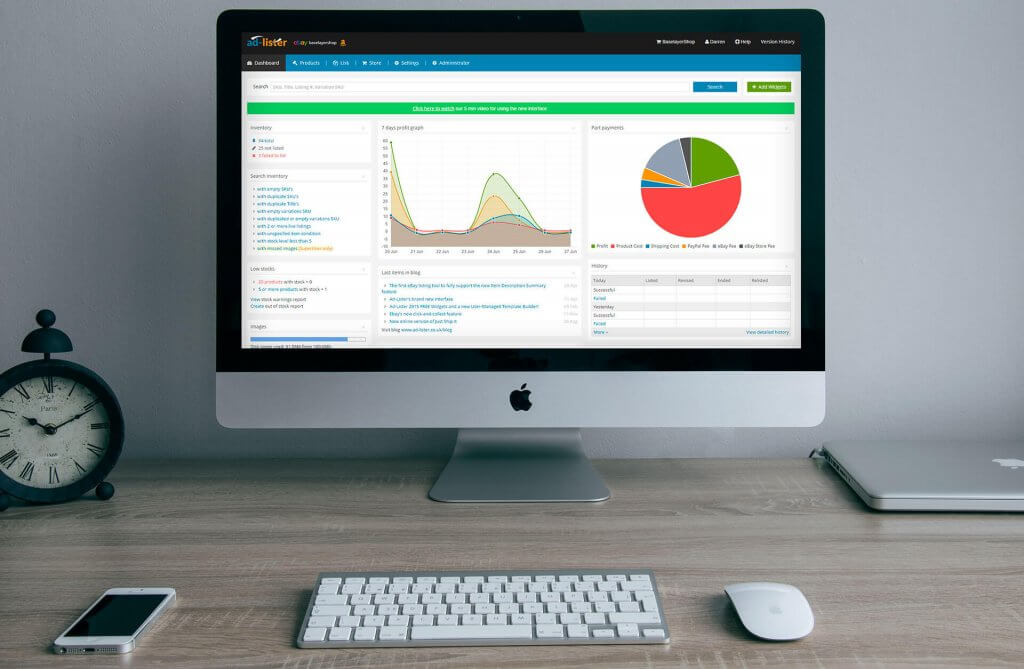 For sellers, having your products on Amazon is extremely important, as this widely opens your horizon to millions of potential customers, as every day, there are over 20 million visitors on Amazon UK. Why not have your products listed on one of the most important and influential online marketplaces in the UK?
Ad-Lister, the preferred eBay listing tool, now supports Amazon integration. This allows you to post your products directly from Ad-Lister to Amazon, with just a couple of clicks. If you're an existing Ad-Lister user, then you know how easy it is to post your products to eBay, now you can do that for Amazon too!
You can also edit your listings in bulk, so if you want to edit the description, price, the shipping options or the stock for thousands of products, Ad-Lister can help you accomplish that easily, then post them to Amazon, eBay or your preferred online platform, all within a couple of seconds – it's truly magical.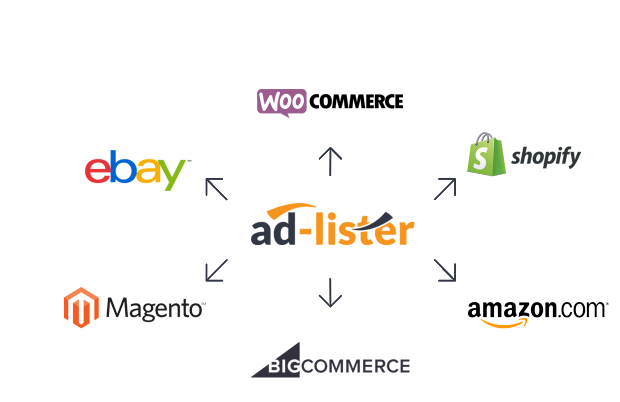 Besides posting to Amazon, Ad-Lister also allows you to post your products to eBay, WooCommerce, Magento, Shopify, BrightPearl and many, many others.
If you're interested in Ad-Lister, feel free to open a trial account, by going to www.ad-lister.co.uk . It's free! For further details, or if you're interested in Amazon Integration, feel free to contact our award-winning support team by calling 0121 285 1052!